7 promises to the public.
KOTRA
helps the nation and customers.
Introduction to KOTRA
Let me introduce KOTRA's vision and goals to support domestic companies' exports and overseas investment.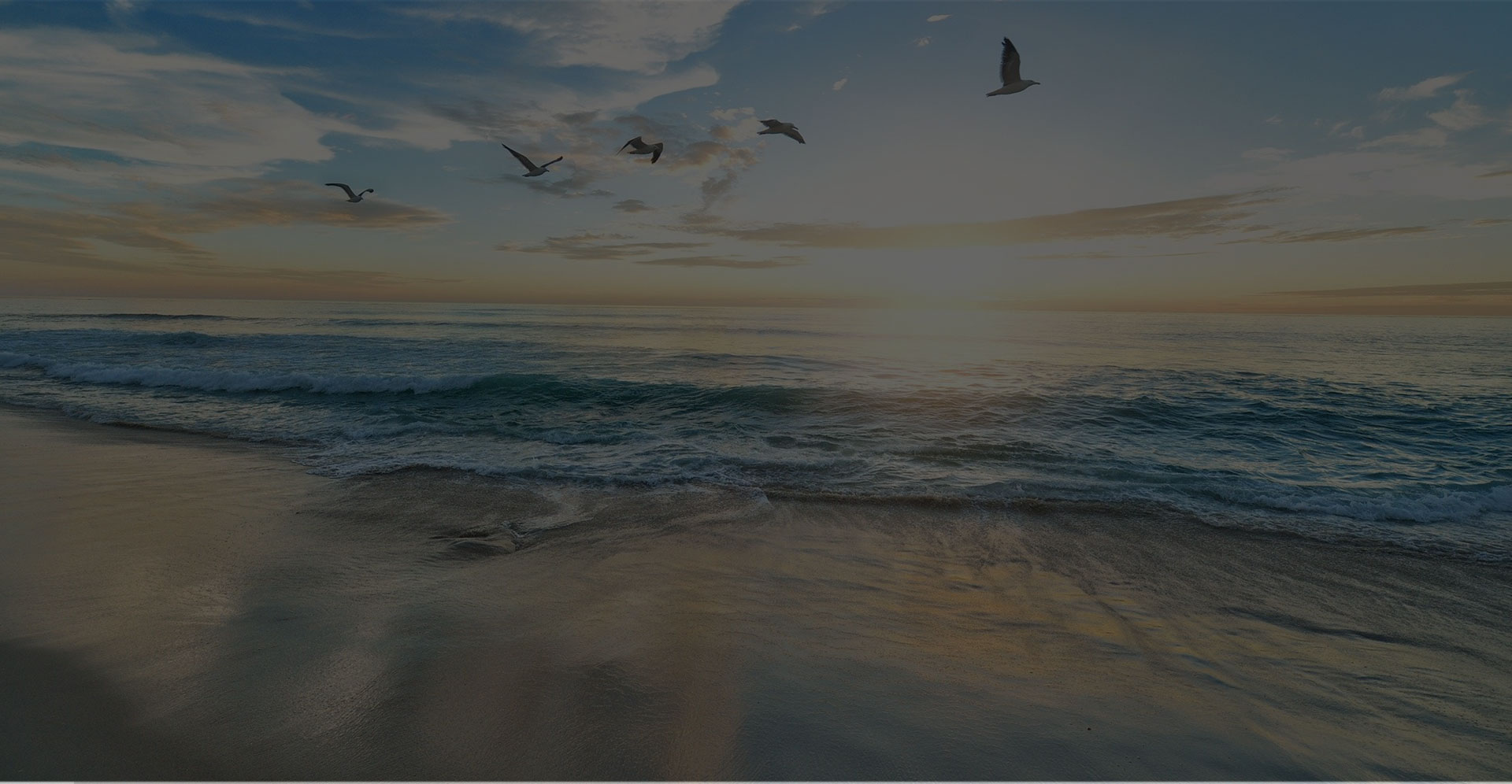 We will contribute to the development of the national economy by promoting trade investment and creating jobs.
​Let's share a better society and a brighter tomorrow by realizing social values.
We support our company's entry through economic and trade cooperation.